All Forms of learning are welcome here
Whether you are seeking to simply learn some fun songs to play, or want to dive into some other forms of learning, like the Suzuki or Dalcroze Methods, music theory and composition reading sheet music, or improvisation, we cover many forms of learning.
Often the best approach is to do a little of everything to develop a more complete knowledge of all things music.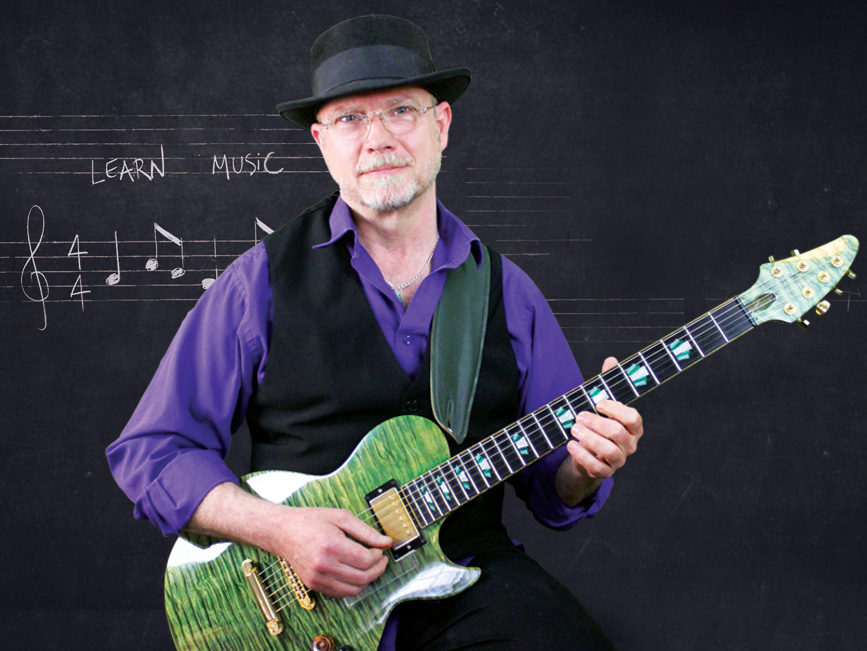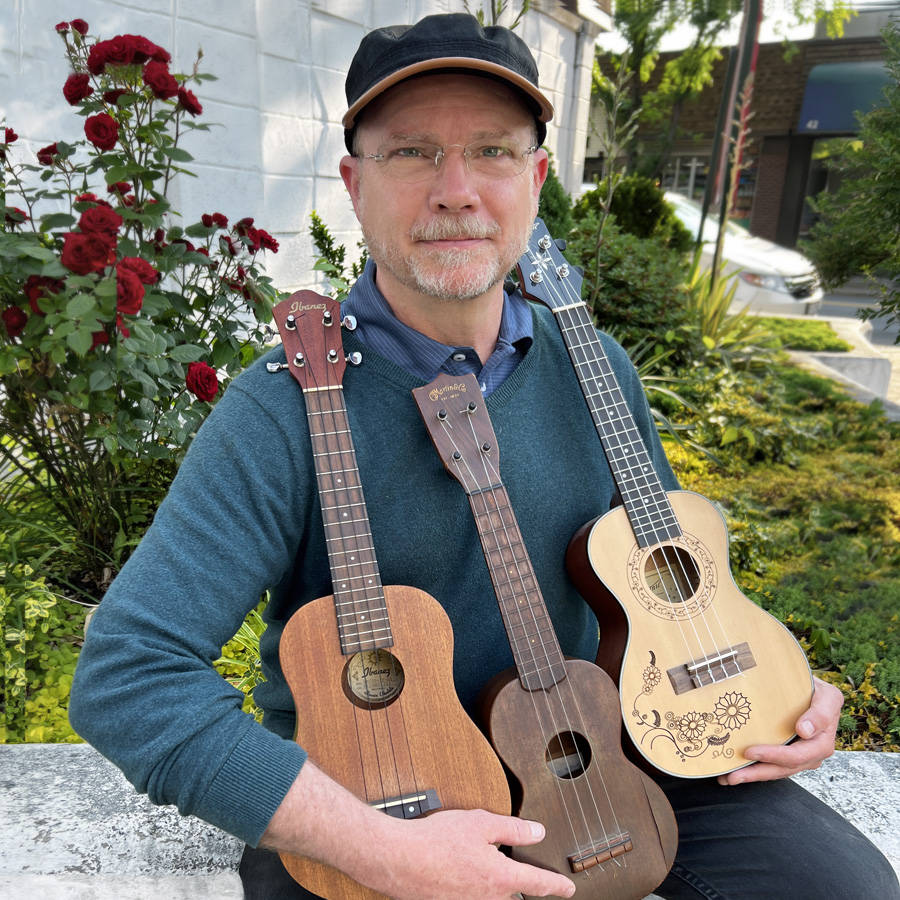 My Style of Teaching Music
Excellence in teaching comes when a teacher is both teaching and learning at the same time. Understanding who you are teaching is crucial to an effective and productive learning experience. Therefore one should learn the students goals and to tailor the lessons plans accordingly.
Music is a natural extension of ourselves and life experiences, and everyone is unique and learn differently. Having a good understanding of your student will ensure more success in teaching and learning.
Online Music Lessons Are Available

Teaching requires many skills and the ability to read people and find their strengths. Everyone has traveled their own path and brings a unique relationship to music and learning.
I have found that establishing a clear set of goals, including music theory and technique works very well. A good teacher will make sure to devote attention to not only what is necessary to develop the student, but also what the student is eager to learn.
These two things are often quite different.
A good teacher can deliver both.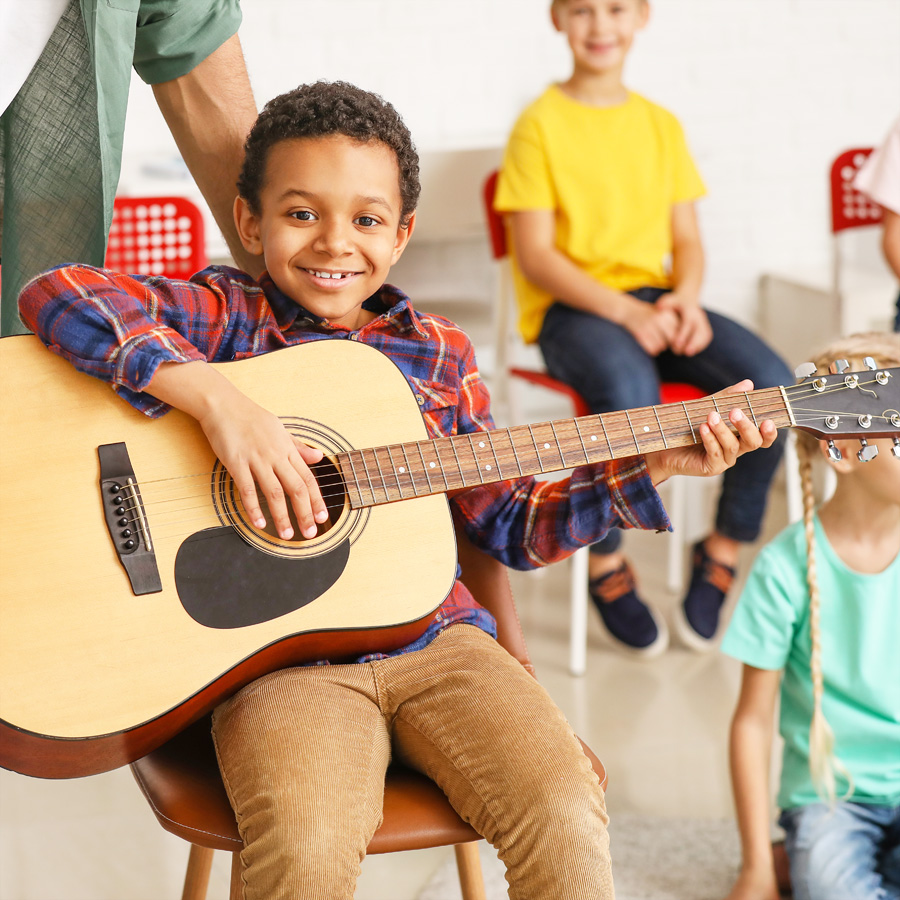 Why Should You Take Music Lessons from Burr?
Over these years, Burr instructed individual students and groups on guitar, drums and other instruments. He also worked with our school band and other ad hoc musical groups that were generated over the years by various groups of musicians.. I am happy to recommend Burr.
Not only is Burr Johnson the world's leading authority on electronic guitar systems and how to get the best and most musical results from them, he is also an absolutely incredible player. He can just flat out burn. The concepts that he shared with me had a big impact on how I think about using these systems.
Burr Johnson has the kind of positive energy, musical excellence and pedagogic versatility that guarantees his place as a dynamic and engaging music teacher. Whether in a group setting or for individual instruction, Burr finds the unique musical path best suited for his students of all ages and abilities.